"I just received a letter of reprimand. It says that I have three days to respond. What should I do?" As the top Honolulu Letter of Reprimand (GOMOR) Lawyer, this is a question we hear quite often.
If you find yourself in this situation, we want you to know you're not alone. The legal team at Ganz and Bridges Law Office is here to support and guide you through this uncertain time. Let's begin by going into further detail as to what happens when you receive a letter of reprimand.
Table of Contents
Understanding a GOMOR

The Seriousness of a Letter of Reprimand

What Happens When You Get a Letter of Reprimand?

Your Rebuttal

How Your Letter is Filed

Honolulu Letter of Reprimand (GOMOR) Lawyer
Understanding a GOMOR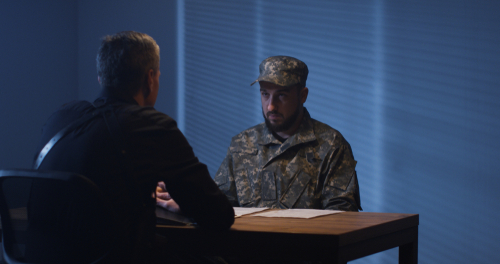 GOMOR is an acronym that stands for General Officer Memorandum of Reprimand. A letter of reprimand is a simple way for a commanding officer to reprimand or admonish a service member for inappropriate conduct. It is usually issued by the Commanding General of a unit.  The letter could be issued for misconduct in violation of the Uniform Code of Military Justice (UCMJ) or State law, or it could be issued for substandard duty performance. As just one example, GOMORs are often issued to Soldiers in the Army who have been arrested for DUI by the civilian police.
The Seriousness of a Letter of Reprimand
A GOMOR is something to take very seriously. A formal letter of reprimand can be career-ending. This is because having a letter of reprimand makes it difficult to secure promotions to the next rank. Plus, a service member will often find they no longer enjoy the respect of their peers. A GOMOR has the potential to be a career-ending action, especially for officers and NCOs. That being said, many military members are able to overcome these letters of reprimand and move on with their service- if they take the right next steps.
What Happens When You Get a Letter of Reprimand?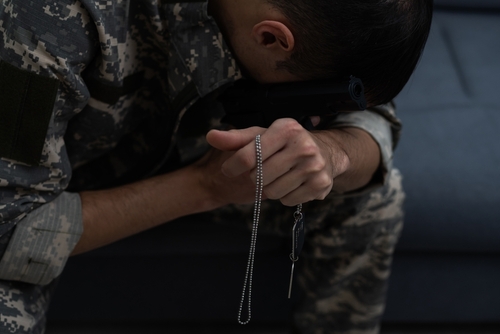 After your commander notifies you of his intent to issue a letter of reprimand, you will be given an opportunity to respond. The opportunity to respond means you will be given a certain time period in which to submit written matters to the officer issuing the letter of reprimand. Your rebuttal can contain a personal statement from you and others, as well as other evidence that refutes the accusation or mitigates the misconduct.
Your Rebuttal
How these rebuttals are crafted and delivered can make all the difference in the outcome of your case. Your rebuttal can either challenge the accusation of misconduct or admit misconduct and provide extenuating and mitigating circumstances to lessen the impact of the reprimand. Because you are speaking to a senior officer, who has a legal advisor, you don't want to prepare and present your rebuttal by yourself. You want your own legal counsel.
How Your Letter is Filed
Letters of reprimand can be filed either "locally" in your unit's files or "officially" in your permanent military record. The filing determination is going to make a huge difference in how this letter affects your career, meaning it is well worth your time and effort to challenge the letter of reprimand and have it either withdrawn or filed locally.
Having a GOMOR filed in your official file is the worst possible outcome. An officially-filed GOMOR will be seen by promotion boards, school selection boards, assignment officials, and others. This can severely limit your advancement in the military. Furthermore, officially-filed GOMORs are often followed by involuntary administrative separation actions.
Honolulu Letter of Reprimand Lawyer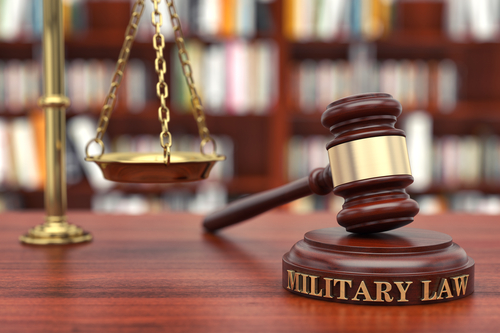 If you have just received a letter of reprimand from a commanding general or another commander, you will not have much time to respond. Don't waste any more precious time. You need a lawyer! 
Contact an experienced criminal defense lawyer who understands the military justice system right away. For those in Hawaii, this military defender is Mark A. Bridges!