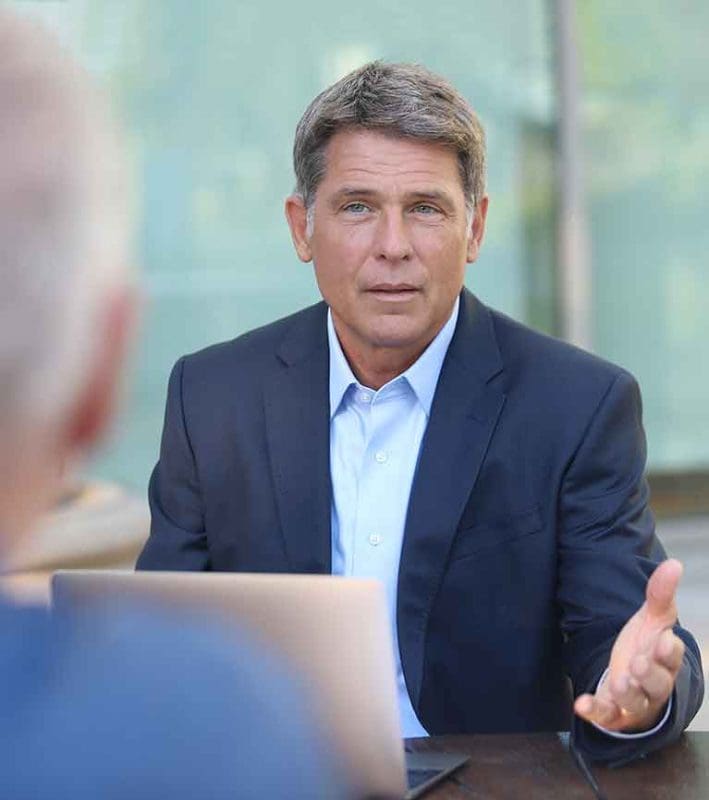 Ganz and Bridges Law Office LLLC is a leading authority on "military justice" and the "go-to" military criminal defense law firm in the world. Mark Bridges and Natanyah Ganz bring over 40 years of experience to their practice focused exclusively on the defense of Soldiers, Sailors, Airmen, Marines, and Coast Guardsmen.
Hawaii-based with a worldwide reach, Ganz and Bridges Law Office LLLC provides state of the art representation and criminal defense developed through over 40 years of military service as Criminal Law Litigators, Trial Judge, and Senior Legal Advisors in the Army. We are committed to aggressively and skillfully defending members of the Armed Forces, ranging from junior enlisted to senior officers who are under investigation, facing adverse action, or pending trial by court-martial for felony-level offenses such as murder, rape and sexual assault, sexual harassment, child pornography, drug offenses, aggravated assault, larceny, and desertion.
Ganz and Bridges Law Office LLLC has extensive experience with military investigations, GOMORs, nonjudicial punishment, enlisted separations, officer separations, court-martial charges, Article 32 preliminary hearings, court-martial trials, and appellate representation of convicted soldiers.
The Firm's mission is to defend military service members by leveraging knowledge of the military criminal system from multiple perspectives of a Prosecutor, Defense Attorney, Appellate Attorney, and Judge, coupled with courtroom litigation agility and the capacity to understand and communicate with senior military officials.
Whereas many civilian attorneys who practice military criminal defense have limited experience in the military justice system, mostly in lower-level trial positions, Ganz and Bridges Law Office LLLC offers uniquely competitive value, drawing from extensive military experience in both the prosecution and defense of court-martial trials, appellate representation of convicted service members, and over ten years as a military trial judge and as a senior legal advisor to some of the military's most senior commanders.